1947 Standard 8 (Flying Standard) for sale in Hyderabad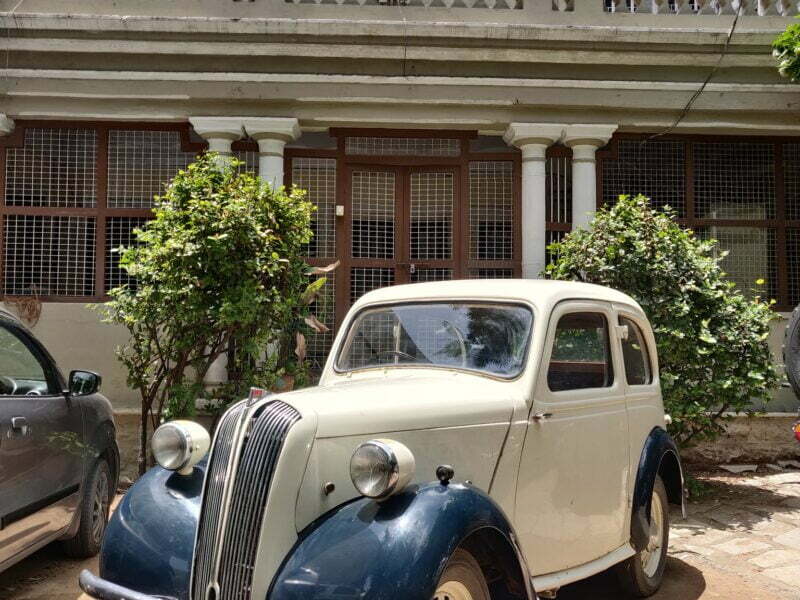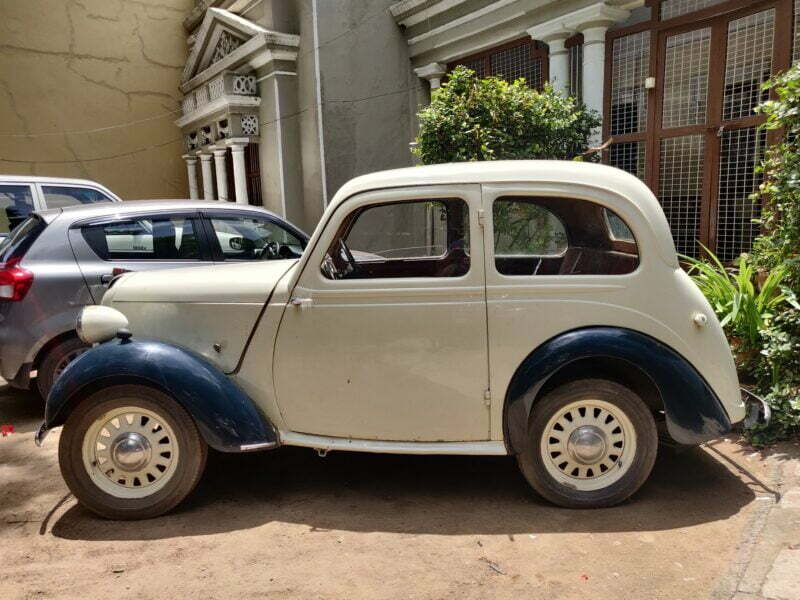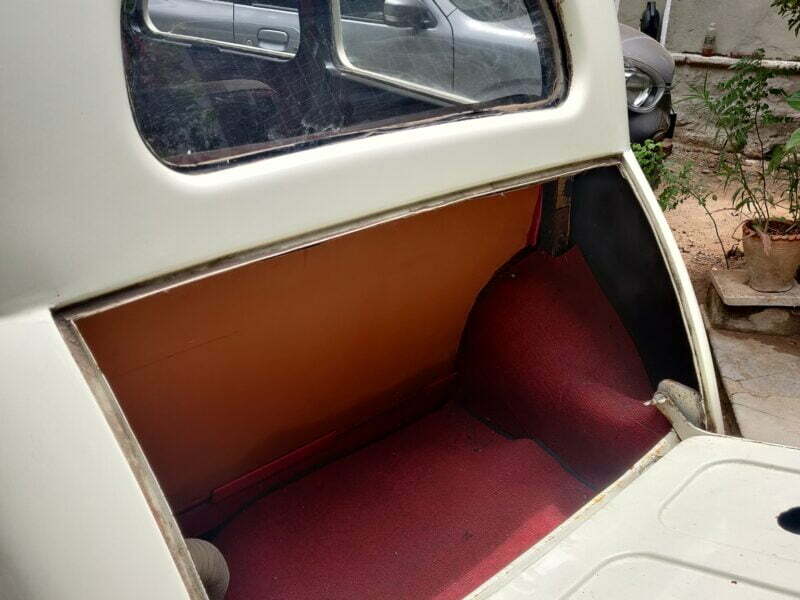 Reg. State: TS - Telangana
Mechanical Condition: Fair
Electrical Condition: Fair
Shipping: Shipping not available
A neat 1947 Standard 8 for sale in Hyderabad, Telangana.
Owner says: This is a 2 door British vintage car, complete as the pictures show, needs mechanical attention. Registration papers upto date with validation upto July 2024, NOC can be arranged for non local buyers.
Contact Mr.Hamza: https://bit.ly/3DKDBkg
Listing originally posted on Vintage Car Buyers FB group.