Honda Super Blackbird 1100xx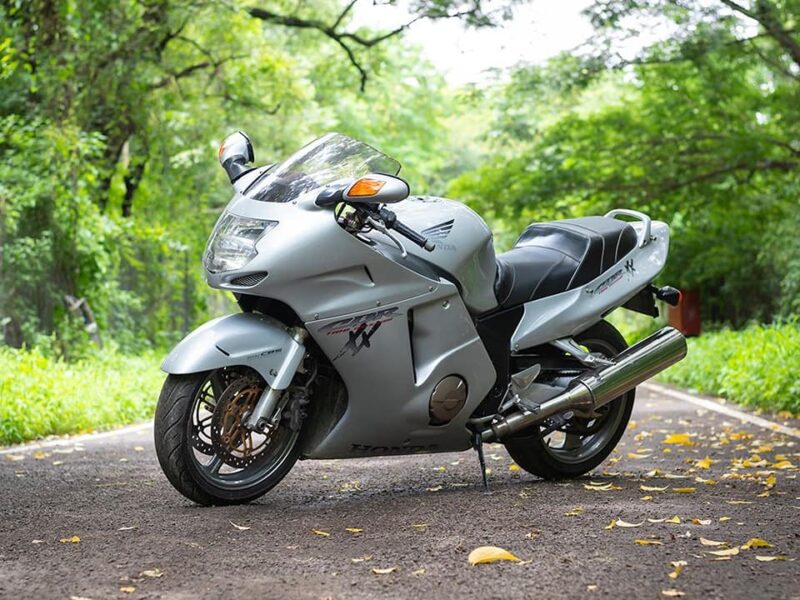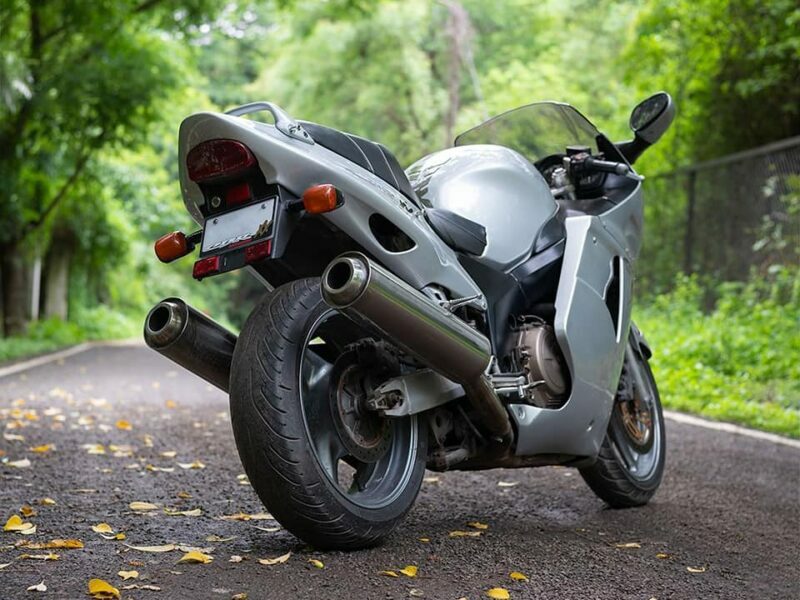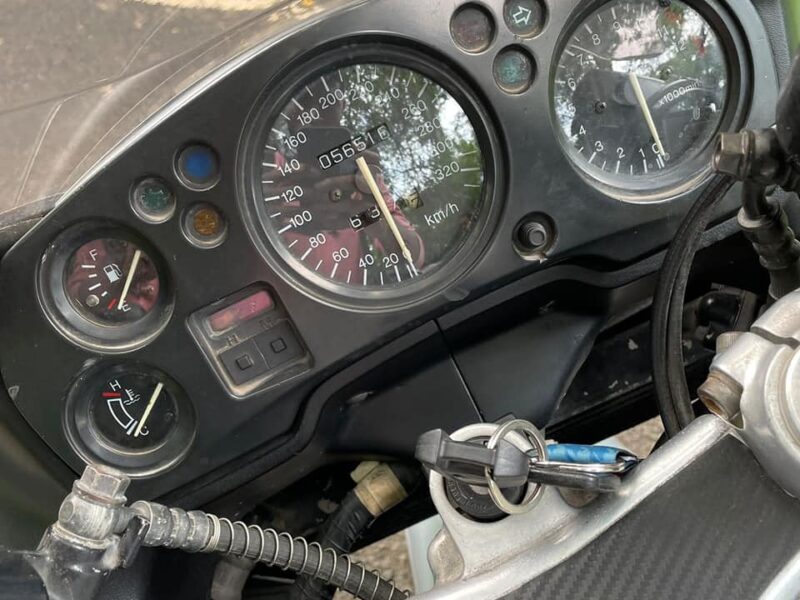 Reg. State: MH - Maharashtra
Mechanical Condition: Excellent
Electrical Condition: Excellent
Cosmetic Condition: Excellent
The Blackbird is named after the Jetplane Lockheed SR-71, also a speed record holder.
It had the largest-displacement engine in Honda's CBR range of motorcycles of its time.
You now have a opportunity to own this rare well maintained piece of history, if you can appreciate and take care of her 🙂
Insta Video link: https://www.instagram.com/reel/CcHfnaoFRdu/?igshid=YmMyMTA2M2Y=
Make : Honda
Model: Super Blackbird 1100xx
Km: 54k
Passing : MH02
Year of Manufacture: 1998 ( Carb Version)
Year of Reg : 2004
Clear Papers & Transferrable
Green tax & FC Status: Clear till 2027
New wheel bearings
New brake pads
New oil with Polytron
Carb have been rebuilt and synchronised – a riders dream
New intake manifold rubbers
New fuel line o-rings
New Petcock repair kit installed
Give Aways:
New Air filter
Spare Petcock repair kit
She is a different class of superbike.
A genuine bike , Low ballers & Timepassers Stay far away!!
Expert advice on Market value and anything else ,not needed.
The Super Blackbird makes her own market and the ones who know it will approach & purchase directly.